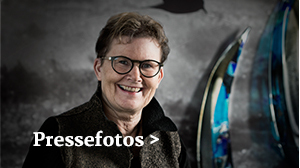 Agnethe Maagaard:

Born in 1958 in Bonnet, West Jutland, Denmark


Lives in B√łvlingbjerg, married to Mogens with 2 grown up children


Educated in arts and crafts, needlework and art teacher and has taught at folk high schools and day high school.

Her own studio and gallery since 1999.


Roots in West Jutland, with a mother who created one of the first day high schools in Denmark.

Her great-grandfather was involved in starting private school, cooperative and feed association in West Jutland.
Artikel i Dansk husflid