News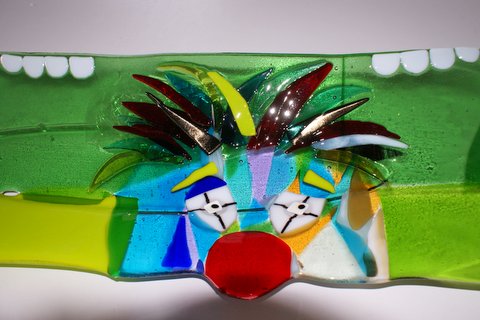 WORKING WITH THE HOSPITAL CLOWNS.
The clown - messenger of joy!
Through donations and collections for hospital clowns, my art can help bring joy at a difficult time
Meeting Lis Sørensen
Thursday 8 March 2012 we were invited by Lis Sørensen to her concert in Idom.
I

was

set to

Lemvig

Prize

2012 and 2014
Lemvig prize goes to a person, association, company, institution or anything else that has made a laudable effort to Lemvig countryside.