Visit by the Queen of Denmark
In connection with the jubilee of Lemvig City on the 6th of September 2009, Queen Margrethe 2nd of Denmark visited Maagaard's gallery.
At this occasion, Agnethe Maagaard also designed the official gift to the royal family: The Glass Art: 'Land of Hills and Waves'.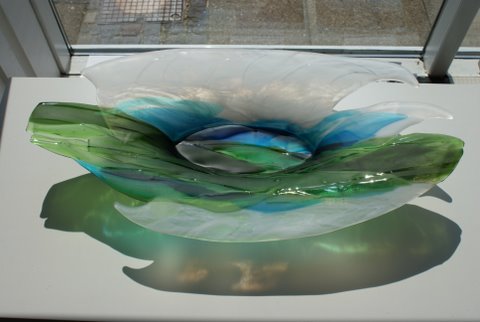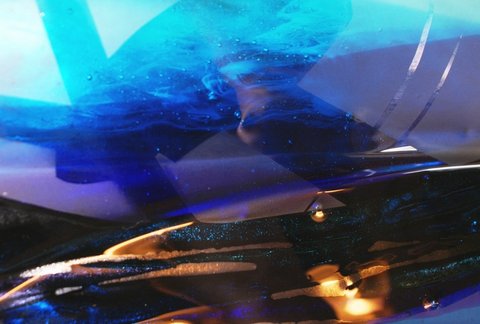 Ved KK electronics bes√łg af Dronningen i juni 2009 var Agnethe med ved overr√¶kkelsen af gaven fra KK electronic til Dronningen.
Glaskunsten: "Windpower", et stort bl√•t hav, hvori er lagt 2 vindm√łllevinger.
KK electronic laver bla. styresystemer til havvindm√łller.¬†